Rentals
Whether you only want a few radios or a full fleet for a day, a week, a month or long term, we have what you need. Renting radios can be an affordable option if you do not require radios all year round, or only need them for a short while. They are also a great option if you only have a limited budget available and cannot afford the up-front cost of new radios. We offer flexible financing options and same day processing.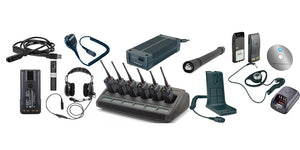 Batteries included
Need multichargers, speaker mics or other radio accessories? Each radio rental includes as many or few accessories as you need at no additional cost.
No radio licenses required
Avoid being buried in pesky application paperwork for radio ISEDC radio frequency licensing. We have that taken care of with frequencies specifically licensed for our rental radios.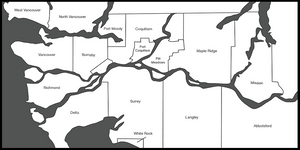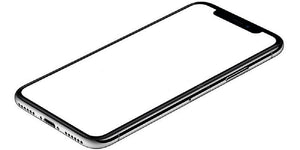 We've got you covered
Need long distance coverage? We have radio coverage across Metro Vancouver from our repeater site on Seymour Mountain. We also rent repeaters with solar powered options for remote locations.
More than radios
We have cellular phones, wireless internet and satellite phones and more for your every communication need. Rent the newest and best equipment available along with the most feature rich plans. Ask us about our available options and plans.

Our rentals department is operated by our industry trusted partner, Canada Wide Communications. For almost 40 years now Canada Wide Communications (CWC) has been providing quality two way radio rental products throughout the Lower Mainland and British Columbia. During this time CWC has grown hand-in-hand with the Industries they serve, allowing for the most up-to-date and diverse two way radio rental inventory in Vancouver. Whether it's a weekend festival or special event, Canada Wide Communications has the equipment and expertise.