Industry Solutions
Public Safety
During an emergency, public safety workers respond to all kinds of dangerous situations.  With public safety grade equipment that meets the most stringent specifications, B.C. Communications is here to ensure response teams have reliable communications when it is needed most. We are experts in providing customized and secure communication systems to ensure your community stays safe.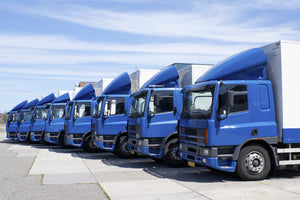 Transportation
Improve transportation turnaround and operation efficiency with Digital communication systems that include enhanced audio clarity for noisy environments and fleet tracking. Get the coverage you need to improve safety and ensure drivers/passengers get to their destinations on time.
Utilities
Utility companies often work in hazardous environments such as working in aerial buckets or in close proximity to high voltage power. We want your employees to stay safe and can help mitigate risk with reliable and improved digital technologies. Our systems integration can be designed to expand as your company continues to evolve.
Hospitality
Whether you are managing a world-class casino, cruise ship, resort, shopping mall or theater, we understand that you need to maintain a high standard of operational excellence. We have your back. Reliable wireless coverage will ensure customer's standards are met or exceeded at all times.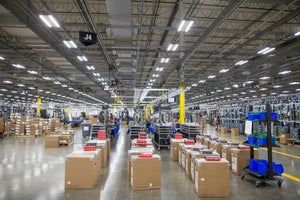 Manufacturing
Manufacturing faces unique communication challenges due to its dynamic nature. Whether speicalizing in engineering, industrial design, or product assembly, work crews need to communicate clearly with their foreman. Properly integrated, two-way communications have been proven to boost production and promote a safe work environment. Let us help your organization reach the next level in productivity.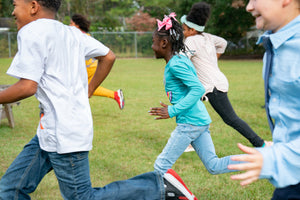 Education
Schools, colleges and universities need communications systems that connect effectively in buildings so that the various departments can operate efficiently. B.C. Communications have the technical resources and expertise to design a system that will help education facilities to meet their objectives.
what our customers say
We value BC Communications for their technical knowledge, expertise, initiative, responsiveness, and attention to detail around the clock.

Dmitry Riftin , Port of Metro Vancouver
Reliable two-way radio communication is crucial to our operations. Our 100% Motorola fleet is rugged enough to handle the mountain environment and give us the performance we need to keep our staff safe, and assist us in delivering a great guest experience. BC Communications has been our exclusive supply and repair facility for over 15 years because of their service.

Laird Brown, Whistler Blackcomb
Thanks to you and your staff for providing our Fire Department with such good service. Our radios have never functioned as well as they do now. 

Ron Olson, District of West Van Fire